Nicholas Tay, owner and operator of The Hub Coffee Roaster café chain, is feeling the brunt of rising costs. "Overall, our costs have gone up by about 10% to 15% in the past six months. These include the costs of importing coffee beans, transport, takeaway paper cups and milk, partly due to the weakening local currency," Tay tells The Edge. The 38-year-old businessman has been running the coffee chain, which offers speciality coffees throughout the Klang Valley, for seven years.
"This is the first time prices have risen so much in such a short period," he says, adding that he is contemplating joining many of his peers in raising prices to offset higher costs. Some have even resorted to serving smaller portions because of rising operational costs.
Bloomberg data shows that the ringgit has depreciated by 5.4% against the US dollar year to date to 4.393 last Thursday, from 4.1665 at end-2021.
Tay is among many small and medium business owners who are struggling to deal with rising costs and inflation, even though the official inflation reading of 2.2% for the first four months of this year remains relatively benign.
Below are comments from representatives of various business associations on how surging costs are taking a toll on their businesses:
Wong Keng Fatt
President
Kuala Lumpur Vegetable Wholesalers' Association

For end-consumers, vegetable prices have gone up a lot so far this year due to various reasons, including higher prices of pesticides and fertilisers, as well as labour shortage.
We wholesalers do absorb some of the higher costs because we know if vegetable prices rise too high, that will affect demand. This week, prices have gone down quite a fair bit because of a number of reasons, such as the school holidays and, coincidentally, the weather was favourable, so the yield was higher last week.
But this situation won't last because we don't have much stock as well and prices should increase again this weekend as the holidays end.
Overall, I would say vegetable prices have gone up by at least 20% to 30% on average over the past year.
We hope the government will do something with prices for things like fertilisers and, most importantly, bring in more foreign labour. Because vegetable farms need scale, with fewer workers, the cost to operate the farms would be higher as well, and when local production is insufficient, we will have to import, which also means higher costs, especially with the weak ringgit.
Hong Chee Meng
President
Federation of Sundry Goods Merchants' Associations of Malaysia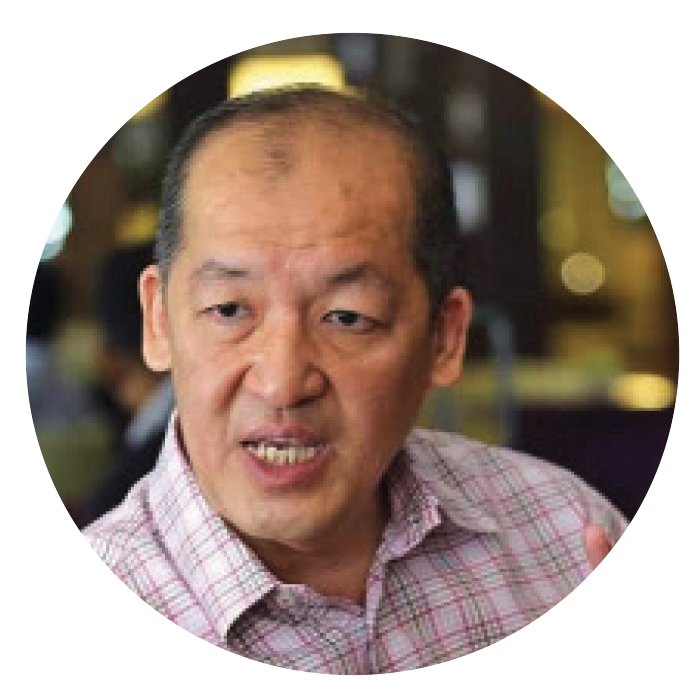 To us, margin is not a big issue because being in a trading business, we usually pass on higher costs to customers, but we do see that overall business and sales have slowed down a bit.
It seems that consumption power has weakened and consumers are downtrading (switching from expensive brands to cheaper alternatives). Take baby formula and diapers, for example, which are necessities — consumers will still buy but we notice that some of them have opted for cheaper options.
Nevertheless, from a retail perspective, we don't face major issue from consumers as they seem to have become used to seeing price hikes, because rising prices have been a long-term issue, ever since the US-China trade tensions before the pandemic. Of course, the momentum picked up after the pandemic and the Russia-Ukraine war.
The ongoing inflation also weighs on our cash flow in the sense that we will need to fork out more money for inventory procurement.
Datuk Eric Koh Seng Kiat 
President
Federation of Malaysia Hardware, Machinery and Building Materials Dealers' Association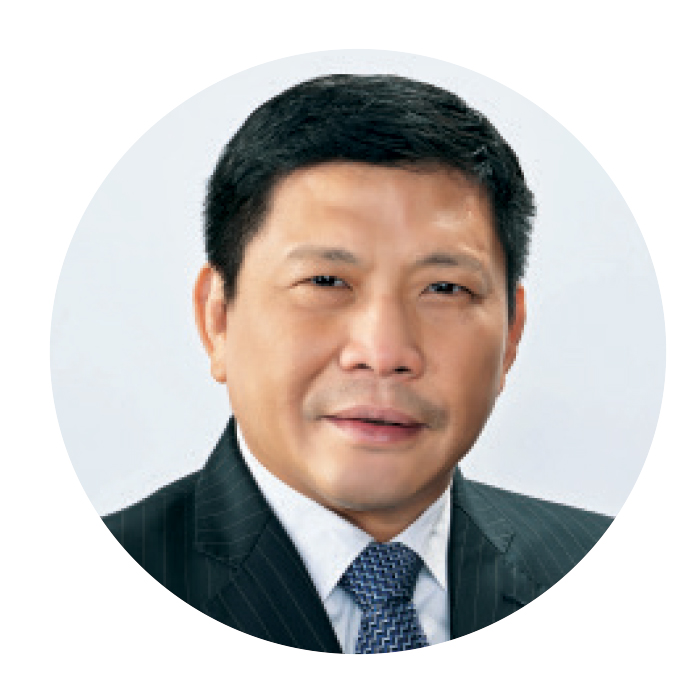 Our issue is more related to the weakening ringgit because 50% of the products we sell are imported. This compounds the effect of rising prices of raw materials like steel coil, which we import from countries such as Vietnam, India, Indonesia, China, Taiwan and South Korea.
Most of the products we sell require imported raw materials.
Wage costs have also gone up a lot. We cannot find enough people to work and turnover is high, so we have to spend more to retain our existing workforce, provide better remuneration and [improve] working conditions. All these mean additional costs, so we have no choice but to pass them on to our customers because we are already making losses due to the fluctuation in steel prices.
We ordered our steel three months ahead. Those that we are selling today were ordered in February when prices were high, but due to the weaker demand as China's Zero-Covid policy led to an economic standstill, steel prices have come down and our product prices have had to be adjusted accordingly.
Wong Teu Hoon
President
Malaysia, Singapore Coffee Shop Proprietors' General Association
Our members are seeing another round of price hikes for things like Milo, coffee powder, milk and flour. Our suppliers have been increasing their prices, saying that it is due to higher raw material and freight costs. As an association, we urge our members not to adjust their prices just yet as we just raised prices in April. However, some of our members couldn't sustain, so they are still increasing their prices — that is beyond our control. We hope the government can handle the inflation situation better.
Wong Seng Yee
Vice-president of the Cameron Highlands Floriculturists Association and secretary of the Cameron Highlands Agricultural Entrepreneur Association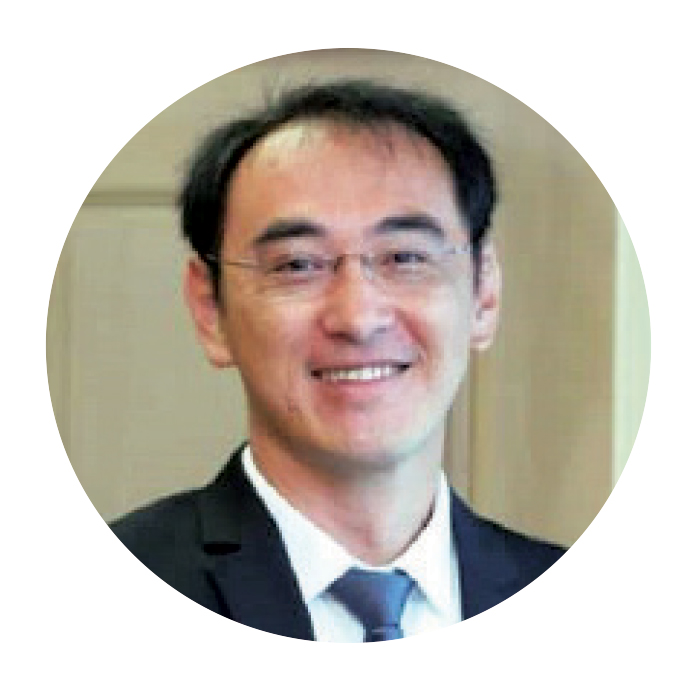 Headline inflation data may not be reflective of the cost pressures faced by vegetable farmers.
Since the beginning of the year, input costs have gone up a lot. Take fertilisers, for example. Prices have gone up by 200% to 300%. One set of fertilisers — about 200 litres of mixed fertilisers used for hydroponic farming — used to cost around RM200, but now, it is about RM600. Packaging material costs have also gone up slightly.
We also incur higher wage costs due to labour shortage as we have to increase incentives to retain workers.
The vegetable supply chain, the farmers, middlemen and last-mile resellers each partially absorb the higher costs, be it fertiliser or freight.
Farmers cannot simply pass on the additional costs to the end-consumer because vegetable prices are actually determined by supply and demand. In fact, vegetable prices have dropped a little bit recently, probably due to lower demand for vegetables during the school holidays.
If farmers cannot survive, they will switch to other sources of income.
We won't reduce the amount of fertilisers we use, we will source for other fertilisers. The main synthetic fertilisers are all imported, but certain organic fertilisers are locally produced.
Source from: https://www.theedgemarkets.com/article/special-report-state-nation-businesses-raise-prices-high-costs-cut-profits